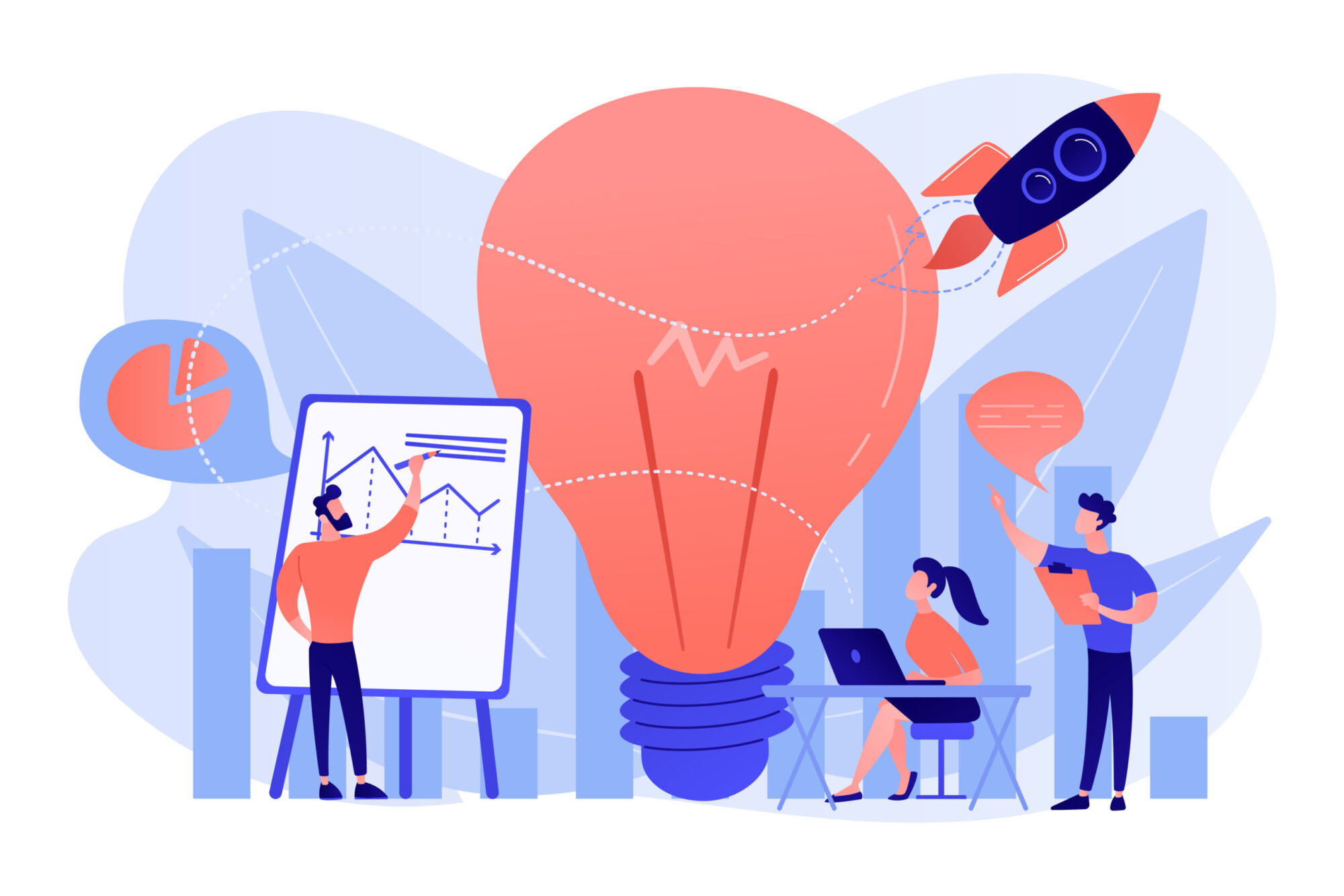 Vision & Mission
"The vision of Alayna International Group FZC is to be acknowledged as the best company to be  known for its quality, purity and customer satisfaction globally."
"Our Mission at Alayna, remains to be well admired brand in what we do. Let it be in the field of
Food Products.
Electronic and IT Accessories.
Equipments of Industrial, Construction, Oil and Gas.
Business management & Consultancy.
Yes, we got you covered with all your requirements."