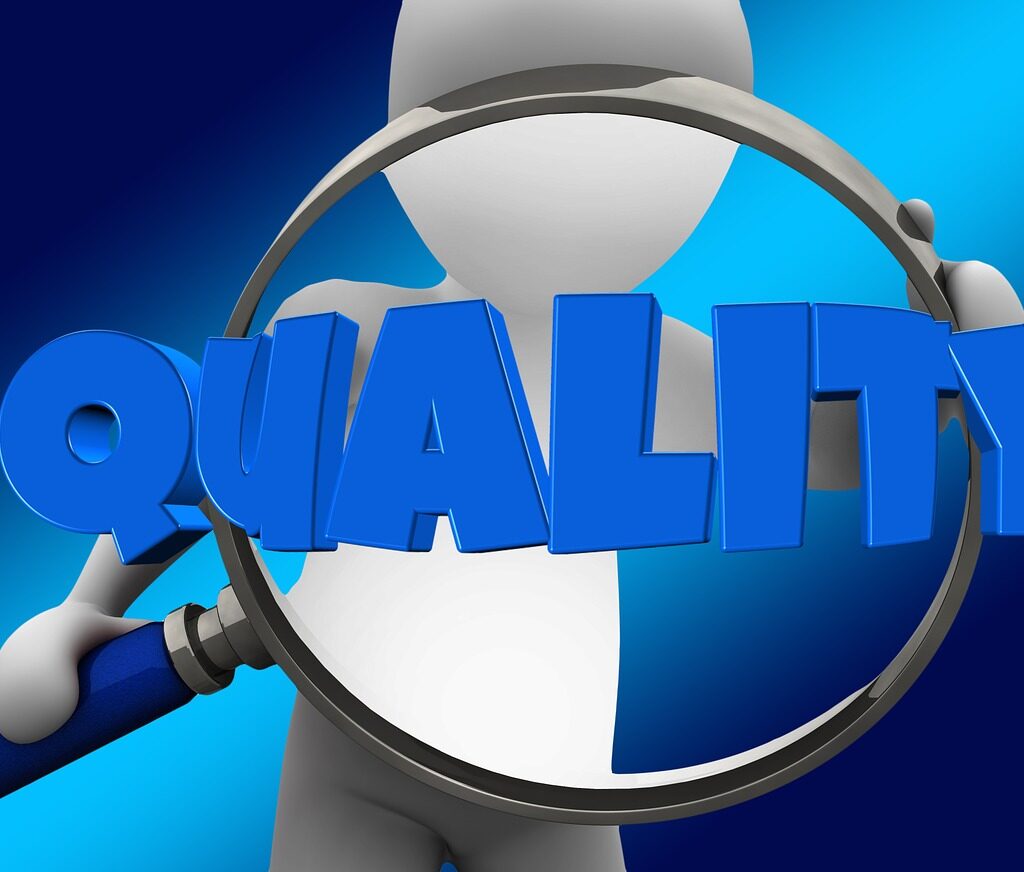 Quality is a way of life
this serve to be our primary corporate philosophy which drives us to continuously strive to provide high quality products. To achieve these standards, all materials, whether inbound, in process or outbound, are subjected to thorough, continuous monitoring and inspection by our experienced and dedicated personals. Alayna International FZC. work rigorously to meet the standards in order to be competitive and win over the customers delight.
Excellent quality is sustained at each stage of preparation starting from the raw material selection to the final dispatch.
Quality Standards
We are known for the best quality control measures and strict quality standard maintenance which makes us stand apart and firm in the competition among other food products company. We are completely engrossed in the quality check and the hygiene of the food.
The success of our company is attributed to our morals and values namely Dignity, Trust, Respect, and Fair Business Practice. The working culture of our company is integrated with these values completely. Our company has a proficient policy of satisfying and earning the faith of our valuable clients.